We here at Mozga Bez have always been on the same page. Especially when summer is ending and there's just a few more sunny days during the autumn. So, we agreed on a few things.
During the non-ride-y days we'll be releasing our bold archives! BIG Air 2018 Kamenički Vis aftermovie is something we all expect, but there's plenty of more stuff to come! Don't forget the first official Serbia Longboard Camp – Popšica 2018! We've got miles of footage from there too, so that's another big aftermovie for us!
As for the roads around, they're getting better each day! We've stumbled upon a new road, 3km (2mi) long section at the foothills of Trem – Suva Planina! Check this link for track info! This road is pretty darn good! We loved it and we've got some raw runs recorded just last week! Keep an eye for these as our riders got to 80km/h on this narrow, steep mountain road! Here's a shot from one of the hairpins.
More stuff? Of course! And this is the important part! Want to ride? Need a longboard? We've got that covered for you! Check our Shop! Mozga Bez partners up with Zent Longboards, and will work on spreading the disease. If you were touched by the holy hand, just head to our Shop and see which gear you need!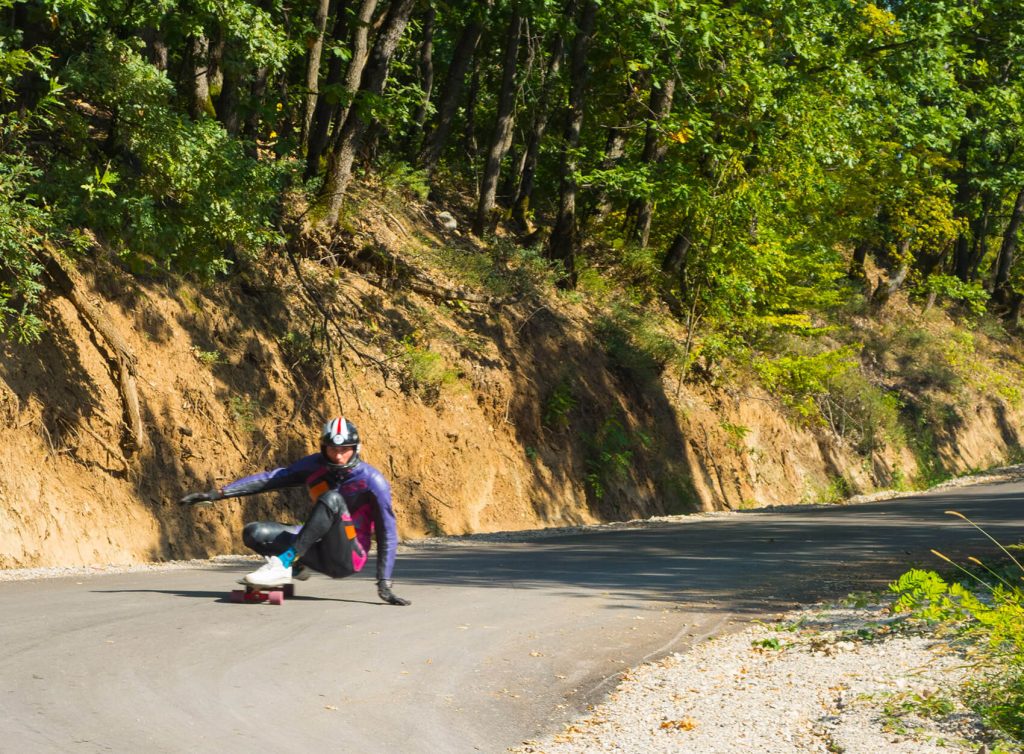 One more thing! Music in this video is by Tjamil feat. MadRed – Nah Easy Timing OFFICIAL MUSIC VIDEO LINK: https://youtu.be/EoYOzUzUuAI! Awesome stuff! We love it!
Cheerios!