After some delay and some technical problems from our blogger we're back with a lot of fresh content. Our team went on Olympia, the mountain of gods. Nearly two weeks have passed since this video was posted and still it's some outstanding performance. But before that Shomara made a mark with his high speed downhill.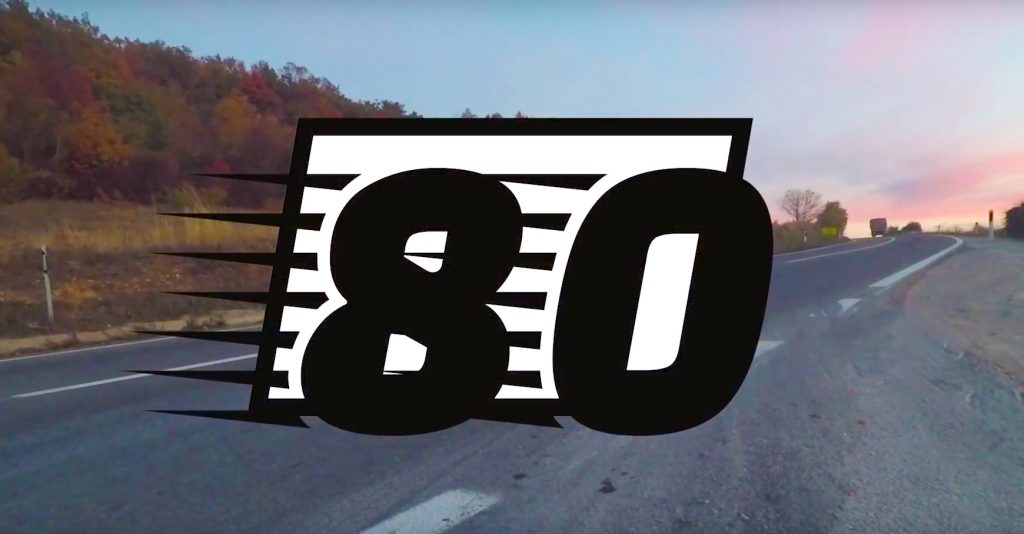 Ridding into the midnight chasing and outpacing the cars and trucks in what seems to resembles a highway, in the speed of 80km/h cutting lanes, Shomara made a record in Mozga Bez crew next to Laza and his personal best. If I'm not mistaking that's the record in Serbia. The place where you can try your best or beat his score is Gramada near Svrljig.

At the Coleman slide was performed doing high speed rolling to finish a nice ride and the video to the fullest, but if you think that's the end, oh no, it's just an opening to our next blog. Stay tuned a lot of great content from Mozga Bez team coming soon, as they made a mark in Greece.